Why Green Look?
Welcome to Green Look!
Our design and installation team has over 40 years experience in the Landscape and Nursery industry, delivering beautiful and imaginative gardens.
Our designers provide a unique landscape solution, the envy of others. Vertical gardens are bespoke and plants chosen just for the location by our horticulturalists.

We are installers and suppliers of Premium Quality Synthetic Grass for Sydney, that is More Natural Looking, soft and luxurious to walk on.

We can create unique and practical solutions for indoor, outdoor, homes, play grounds, dog grounds, restaurants and offices.

Projects are designed for minimal care and maximum enjoyment.

WHAT MAKES US STAND OUT?
THAT'S A GOOD QUESTION.
WE STRONGLY BELIEVE IN HIGH STANDARDS FOR QUALITY, SUSTAINABILITY AND PLEASURE - CALL GREEN LOOK NOW FOR YOUR SYDNEY ARTIFICIAL LAWN INSTALLATION
VERTICAL WALLS AND GREEN ROOFS.
OUR SHOWROOM IS SITUATED AT 84E BEROWRA WATERS ROAD, BEROWRA
BY APPOINTMENT ONLY.
Call 0425 260 465
INSPIRING GALLERY of PROJECTS
A SELECTION OF BEAUTIFUL INSTALLATIONS OF FAKE GRASS AND GREEN WALLS.
Call Green Look
Premium Quality Synthetic Grass for Sydney, that gives a More Natural Look. Not just fake grass.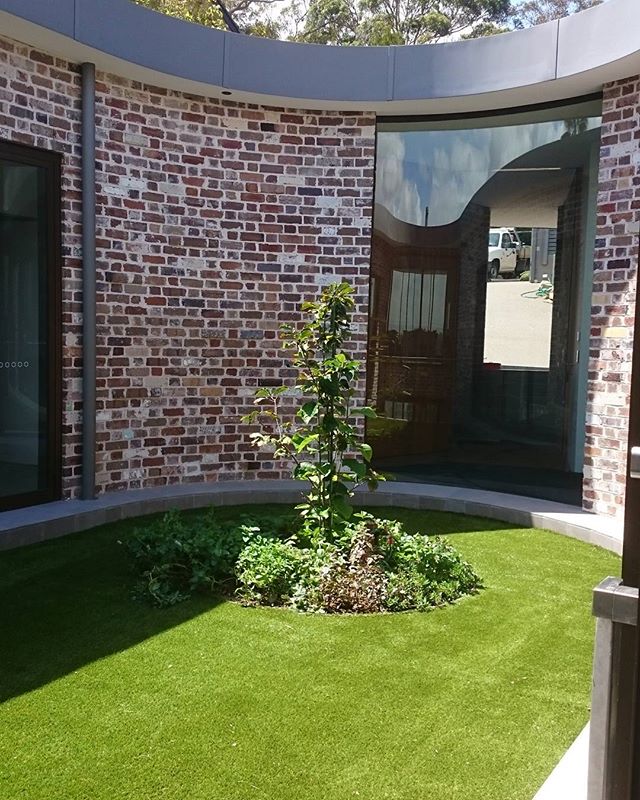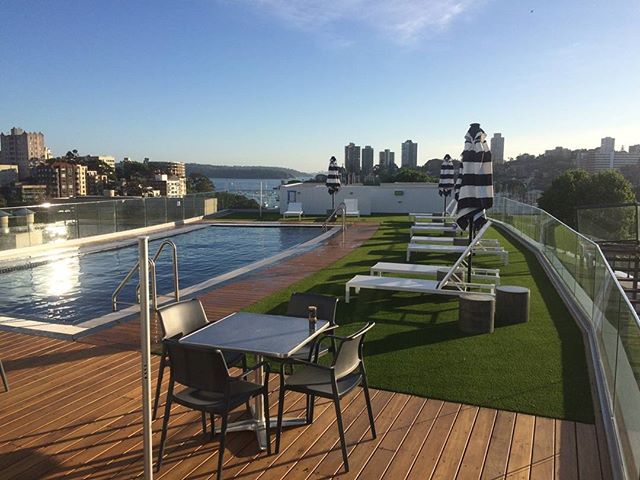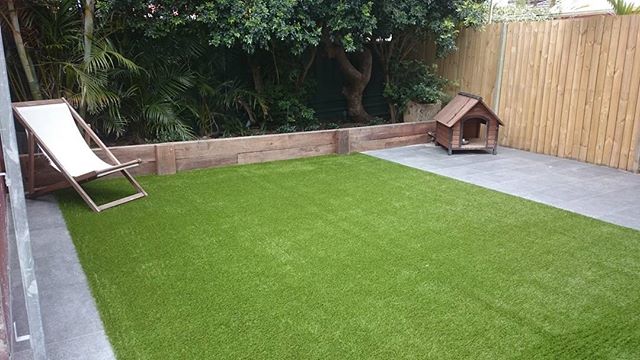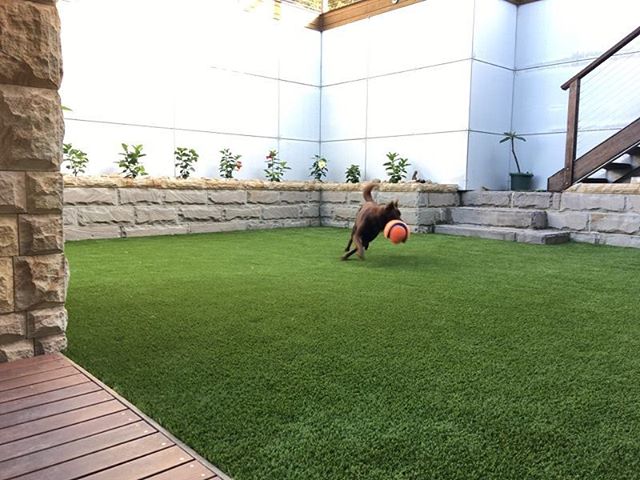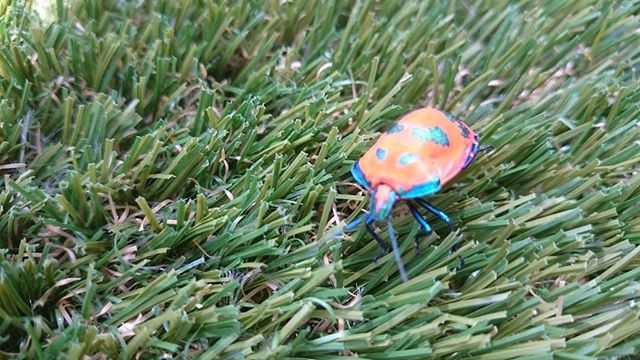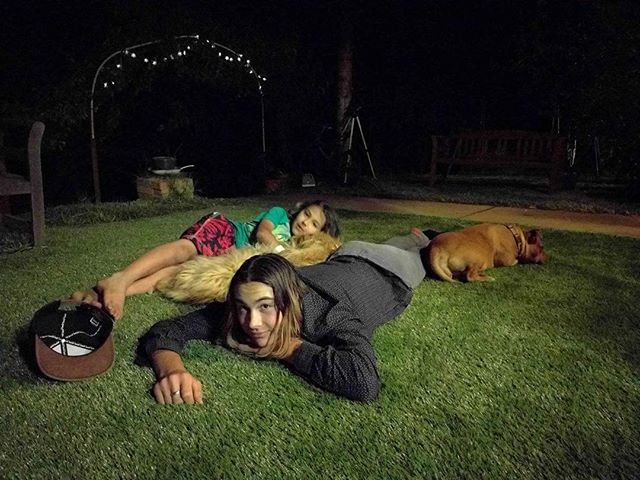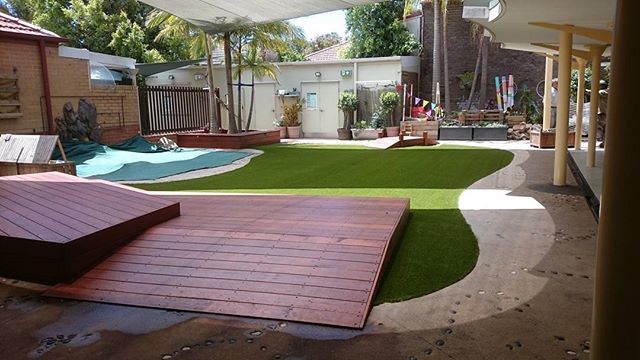 VIEW INSTAGRAM PHOTOS HERE